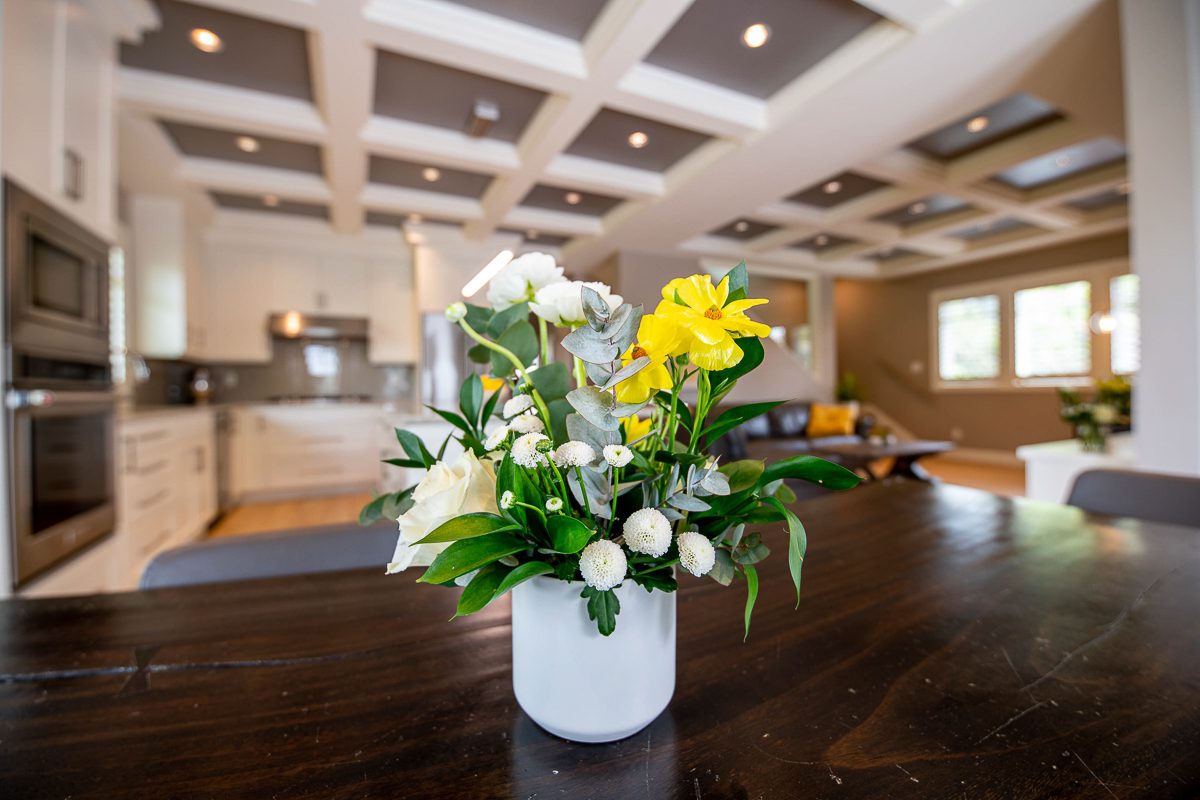 Real Estate
Photos by
Angela Provost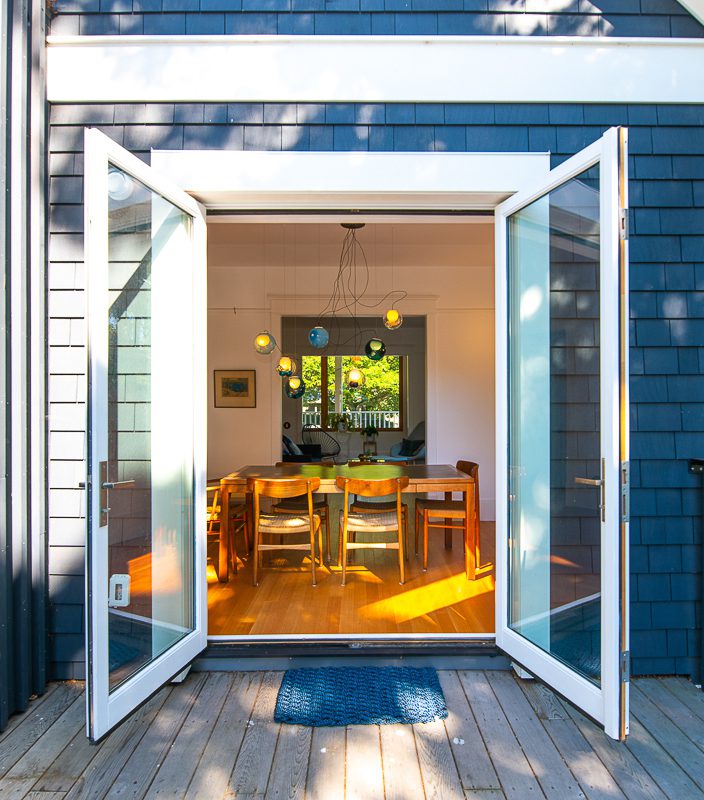 About Angela Provost
Based in Victoria, BC, Angela Provost has quickly become a prominent real estate photographer in the South Vancouver Island area.
After she grew disillusioned with working for government, she combined her love of photography and interest in real estate to build a new profession. Then in February of 2022, she started Coastline Photography, and she's never looked back.
Her clients are Realtors® who recognize the power excellent photography has to take even a mediocre home and feature its best qualities, to draw more interest, and ultimately command better prices for a Realtor's® clients.
Her favourite photo shoots are of homes with a unique architecture which tell interesting stories. It juices her creativity. Some of her favourites are those with the iconic Victorian design, beautifully sleek modern lines, or rustic west coast charm. She recently documented a tiny home designed from a grain silo and her photos were featured on CHECK News.
If you ask her what her more difficult assignments have been, they usually involve tenants who are not getting along with their landlord. Angela has negotiated more than a few tricky situations where the tenant has tried to sabotage the photo shoot and the sale by making sure their space is as cluttered as possible. While no one can "put lipstick on a pig", Angela always manages to handle her camera with grace under fire, and to find appealing shots for her Realtors® to use.
What Sets Angela Provost and Coastline Photography Apart?
Her background in collaborative research and stakeholder consensus has helped her to become exceptional at public relations and handling every type of client. She always professionally represents her client Realtors® to their clients and to the public.
Most photographers will only allow their work to be featured for the sale of the home. Angela and her team provide Realtors® with the right to use her photos to help them build a portfolio that will help them look amazing and attract future clients.
She is Transport Canada certified to safely fly drone planes to capture photos and videos, and she is adept with Matterport technology. That means you only need one photographer in one session to get all the necessary work completed and delivered next day.
She joined forces with Coastline Marketing and their team to deliver professional copy writing, graphic design, listing website services for her clients.
Most recently, working with Mathieu Powell, she has developed a skillset in real estate videography. To date, they have collaborated on 30+ videos.
If you are a Realtor® with a listing or you own a business, B&B or even your own home and you'd like to photographically document it, give Angela Provost a call today.