Thanks for checking out our website!
For our new clients, or for our current client's 1st appointment after January 1st, 2023, we're giving the gift of flowers!
Flowers For You or Your Clients
For the Realtor who has everything, what could be better than the gift of helping you make a great impression with your clients? Of course you can give them to your clients, or to your support team… Or, yes, if you like them, you can keep them.
Pleased to Meet You!
We'll bring the bouquet with us to the photo shoot and either present it to you or to your client.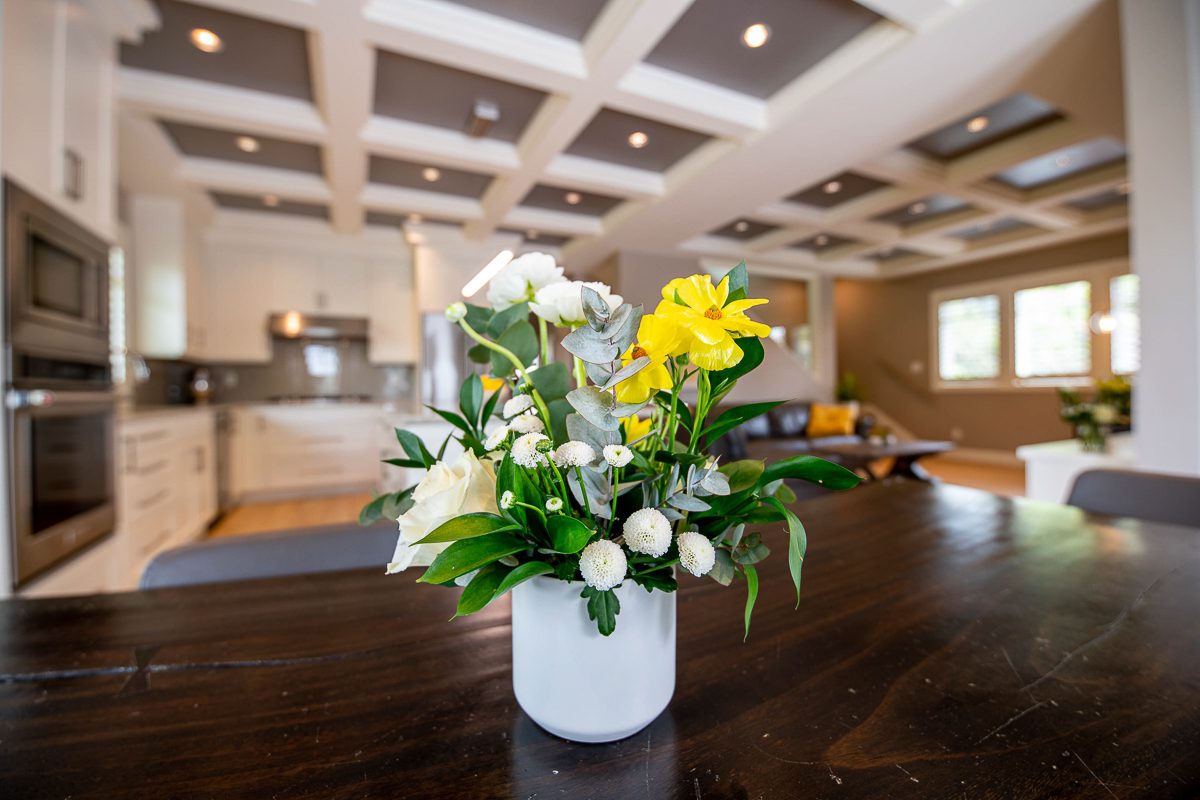 A Gift of Flowers
We'll use the bouquet as part of the photo shoot to add a touch of class to your listing.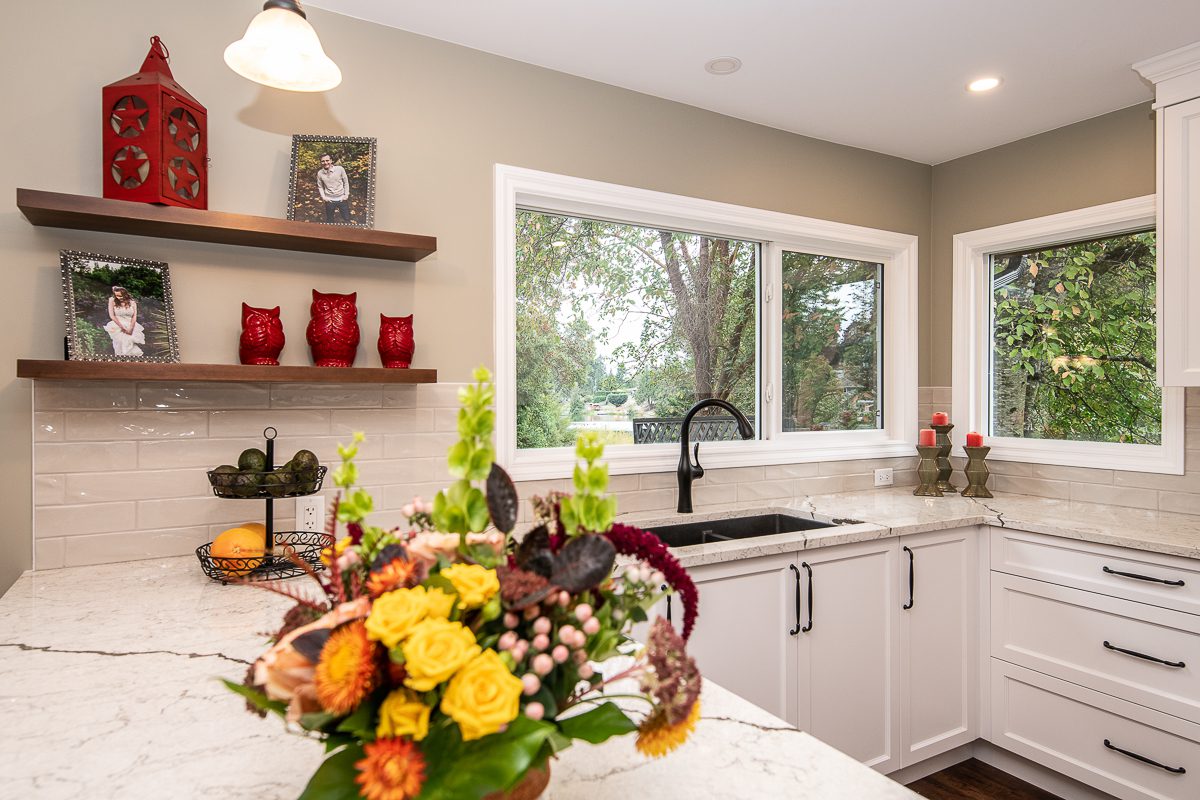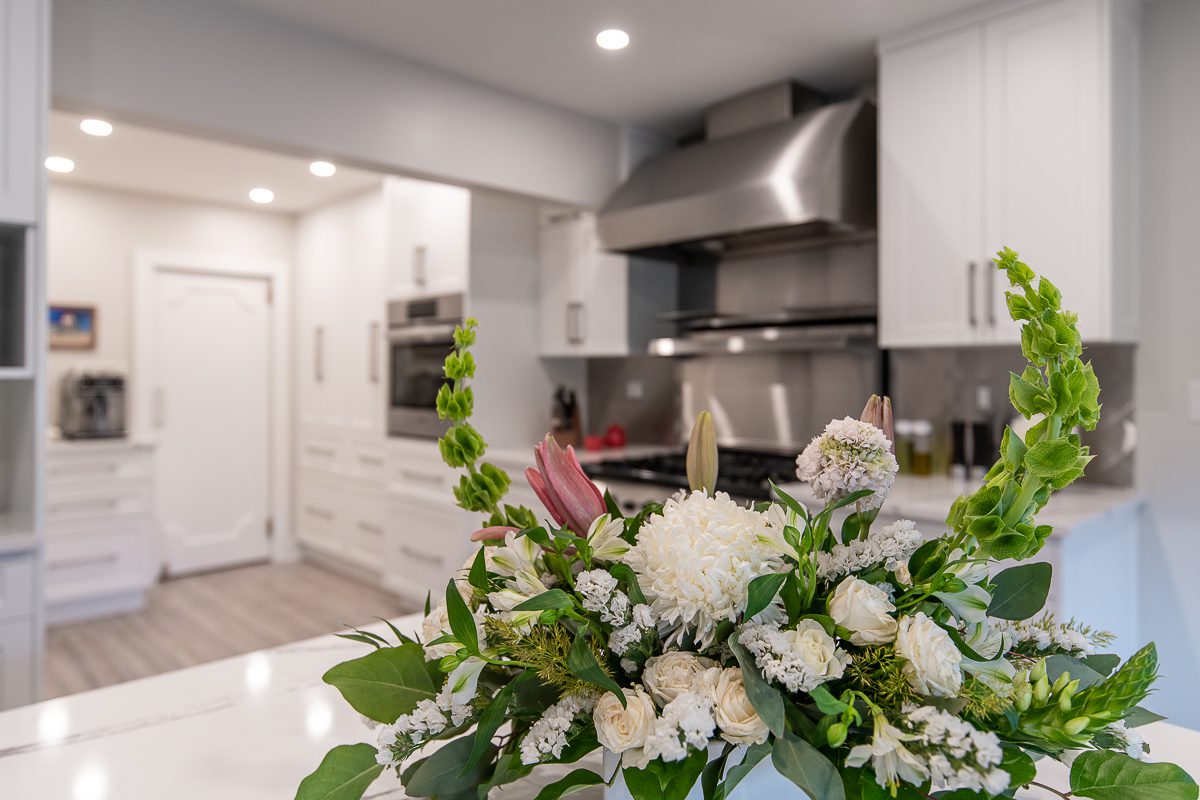 Thank you for opening up our present and scanning the QR Code to check out our Loyalty Gifts Promotion!
We thought you might enjoy these gift ideas because they help enhance your service and your relationship marketing with your own clients.
Our aim is to be a part of your team, which means we look for ways to support you and your business. 
After you receive your bouquet of flowers, you are automatically entered into our Loyalty Program! Once you reach $2500 of business with us, you have a choice of 3 gifts to choose from:
Another Bouquet of Flowers

Free Aerial photos (10 pictures) valued at $149

Free Listing Website valued at $199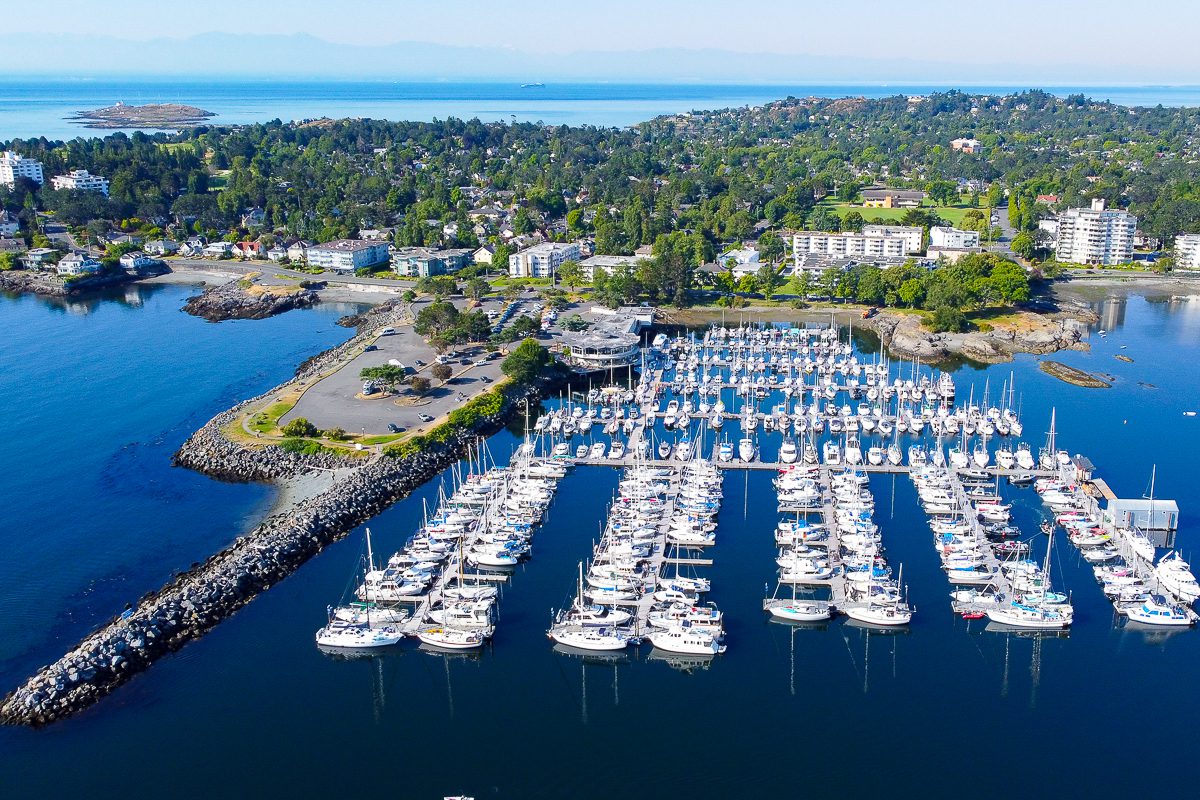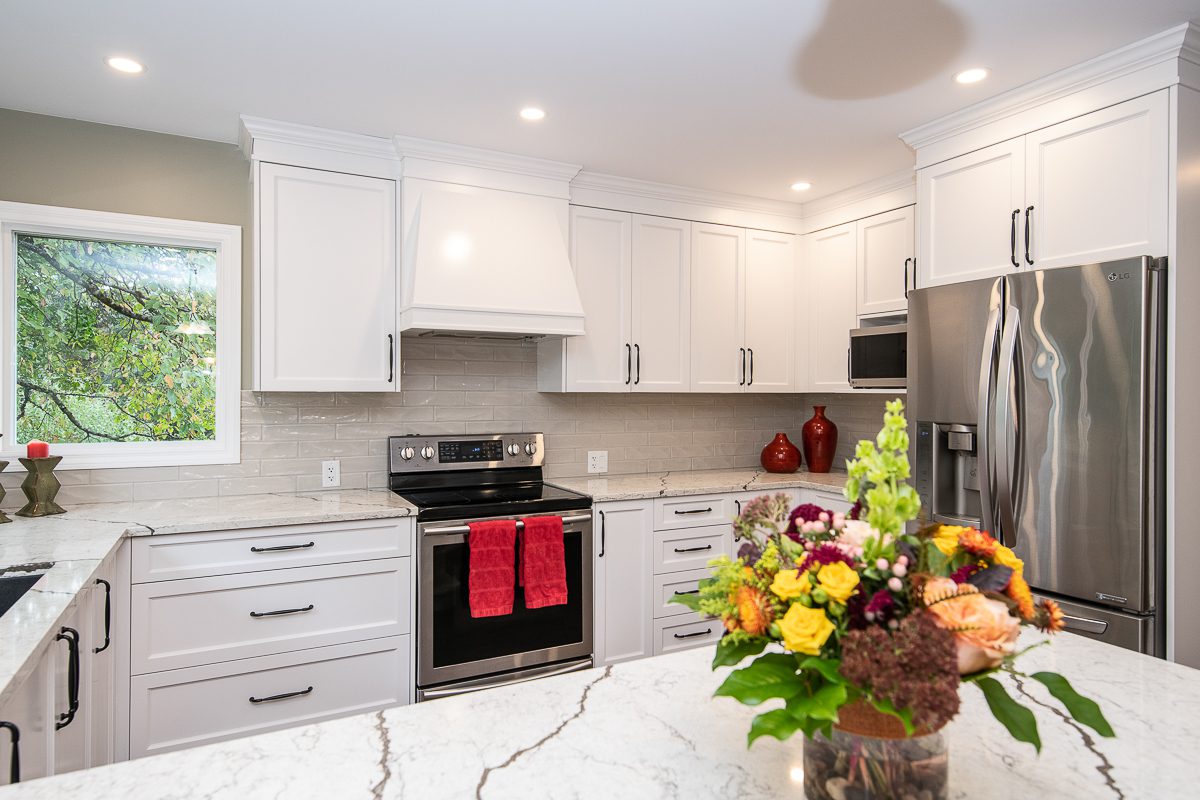 The Details (small print)
Everyone gets a bouquet: brand new clients and our regulars.
One gift of flowers per Realtor®. In the event you are working as part of a team, one person on the team receives the loyalty gift.
Once you have redeemed your bouquet, you're automatically entered into our Loyalty Program.
For every $2500 of business booked and paid, you have your choice of 1 of 3 gifts. The accumulated total is per Realtor® or per team.
If you choose, you may accumulate your totals to claim multiple prizes at once. For example, once you reach $5000 – 2 prizes, $7,500 – 3 prizes, etc.
Initial Gift may be redeemed up to March 31st.
Check out of competitive pricing, then call, email or fill out our form. We're available to help you!