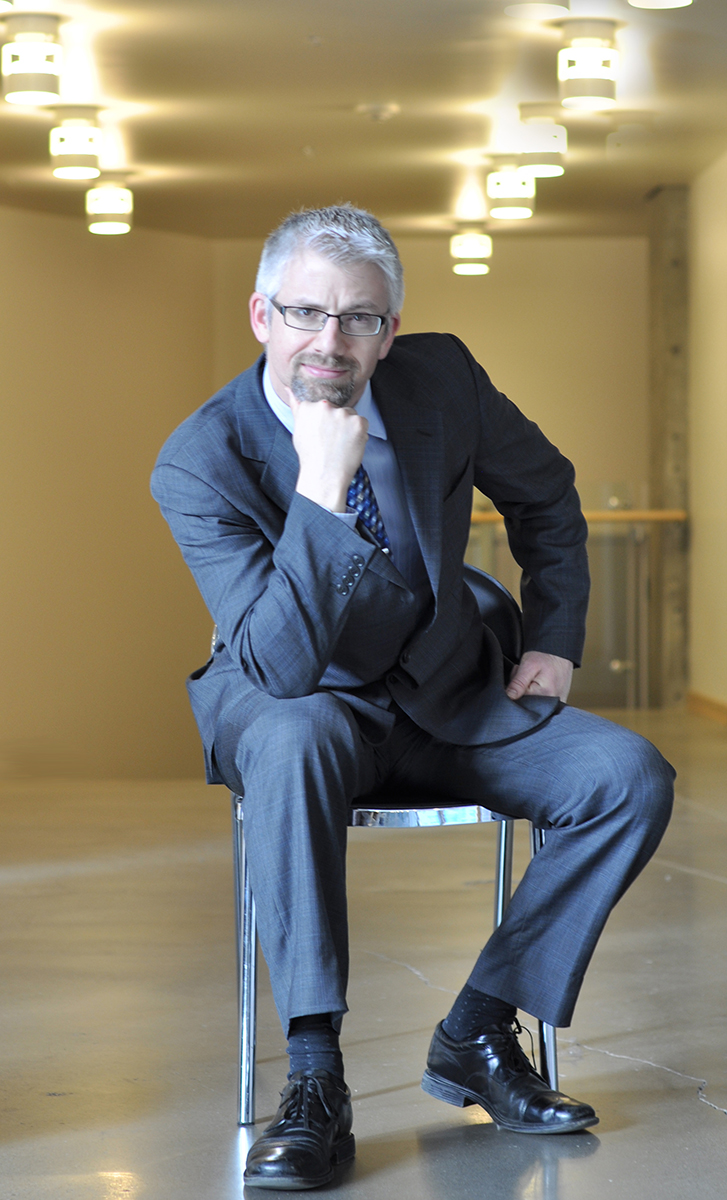 Mathieu Powell is a Real Estate Photographer, Videographer and Marketer in Victoria, BC. He has been immersed in real estate for over 15 years, and portriature photography for ten years. His passion for telling stories translates into a knack to discovering the character of a home or capturing the personality of a Realtor®.
Mathieu's Qualifications include:
• Prolific Writer
• Portrait & Real Estate Photography
• Videography
• Transport Canada certified Drone Pilot
• Matterport Virtual Tour Specialist
What Services Are Realtors® Looking For?
High Definition Photography

95%

95%

Matterport 3D Virtual Tours

85%

85%

Aerial Photography

55%

55%

Virtual Staging

35%

35%

Videography

38%

38%