REAL ESTATE PHOTOGRAPHER SERVICES
HD Photos, Floorplans, Virtual Tours, Aerial Photos & Videos for Realtors® in Greater Victoria and Vancouver Island BC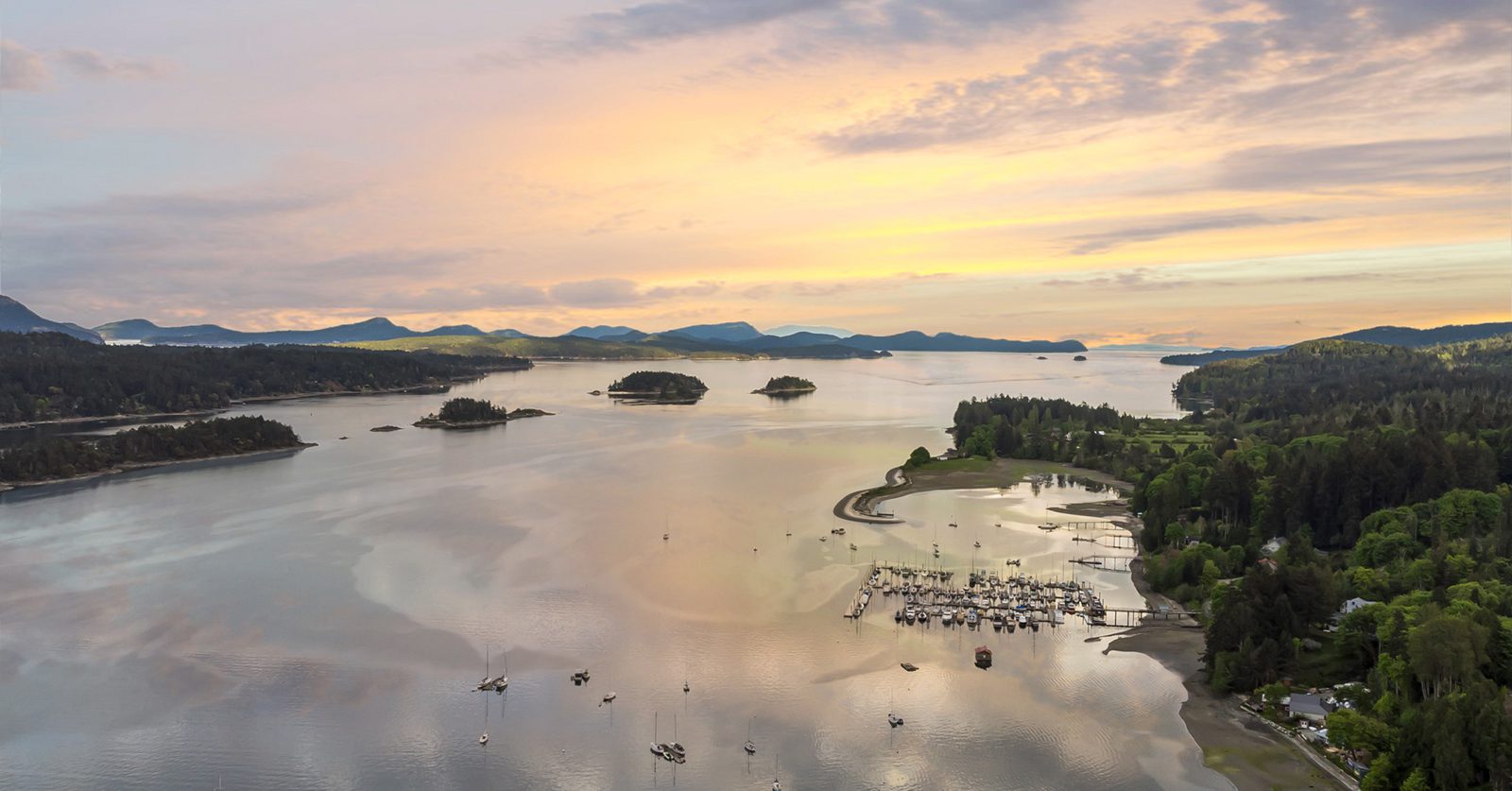 Professional Real Estate Photographer Services
The bedrock of real estate marketing is quality photography. Show off your property online by employing a real estate photographer with extensive knowledge in compositing, framing, lighting, editing, and the experience to know why and where to take the picture.
Angela and her team work hard to feature every home's distinct feel and features. They ensures window blinds and curtains are open for maximum natural lighting, all angles are straight, color tones are consistent which remain a true representation of your property. We can also add to photos by editing in virtual features such as furniture in empty rooms, a crackling fire in the fireplace, and any other element to enhance photos and generate excitement in the minds of your potential clients.
See our Price Packages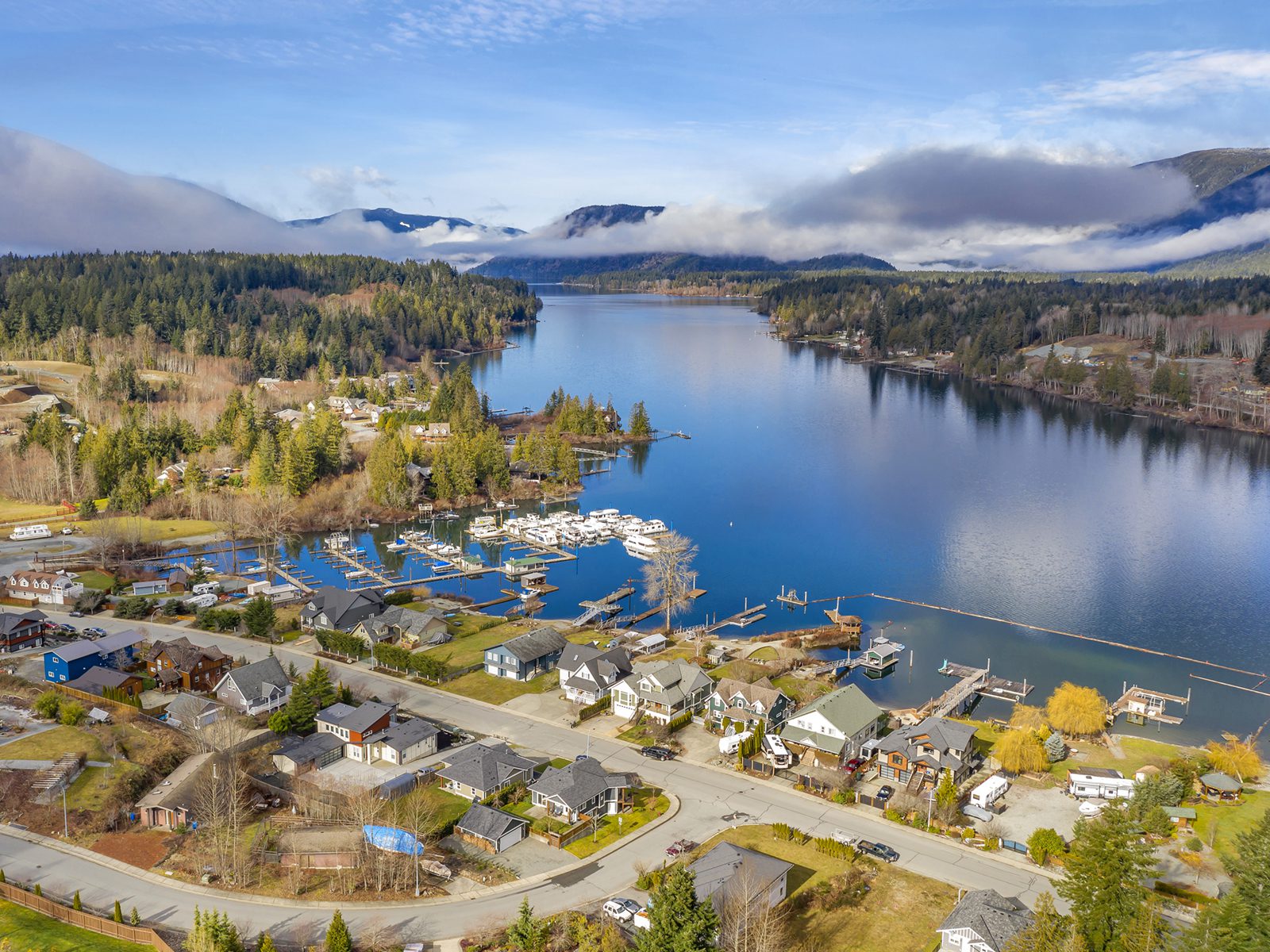 Aerial photography is one of our most popular add-on services and for good reason! A birds eye view of your listing with the full sweep of the neighbourhood, the grandeur of the view, helps make a good listing into an awesome listing.
Our drone pilots are Canadian Transport certified and have years of experience capturing aerial footage. We fly our drones all over British Columbia; we know all about flight restrictions and how to shoot the best flight paths and angles for any property.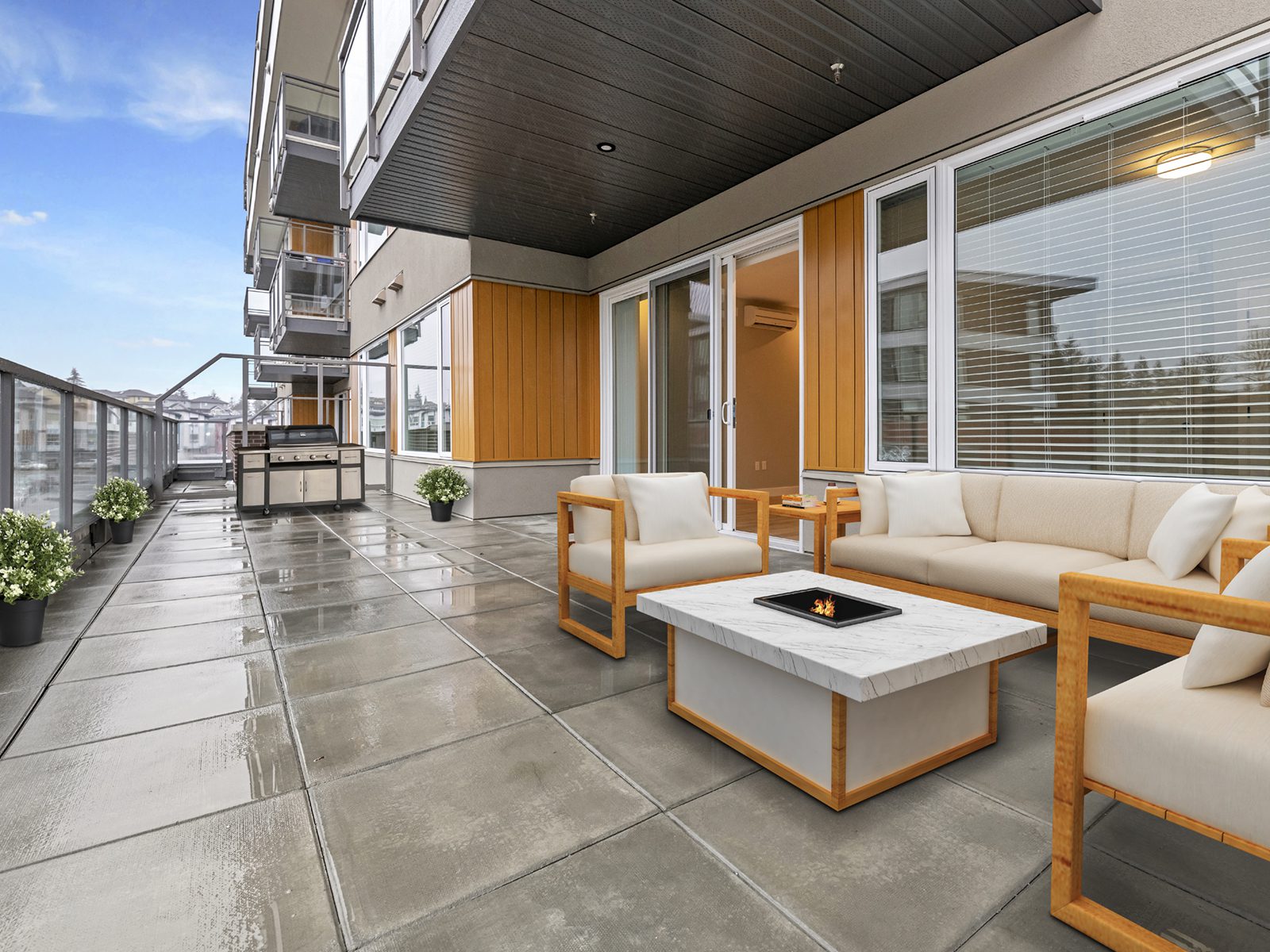 Virtual staging is a new and growing trend in the real estate marketing industry and we work with the best design teams to ensure your vacant property comes to life as a lived in and homey space!
With our premium virtual staging, we make it a goal to make your photos look real, not photo-shopped, so your potential clients will be captivated and inspired by ideas for the rooms. Plus you save potentially thousands of dollars on real-world staging costs!
A floor plan is a vital document in your marketing efforts. After plenty of experimenting and questionnaires, we're going classic black and white. It's the best format to present information to your clients without unecessary clutter. We include the address, your name, the date, a table of measurements, a north arrow and your logo.
The final product includes a high resolution copy for printing and a copy suitable for loading to MLS®.
Book Your Photo Shoot
You're in a fast moving, competitive market. You need quality photos, virtual tours, floor plans, brochures and videos to bring your clients top dollar. That's what we can provide for you: Top quality digital assets delivered the next day.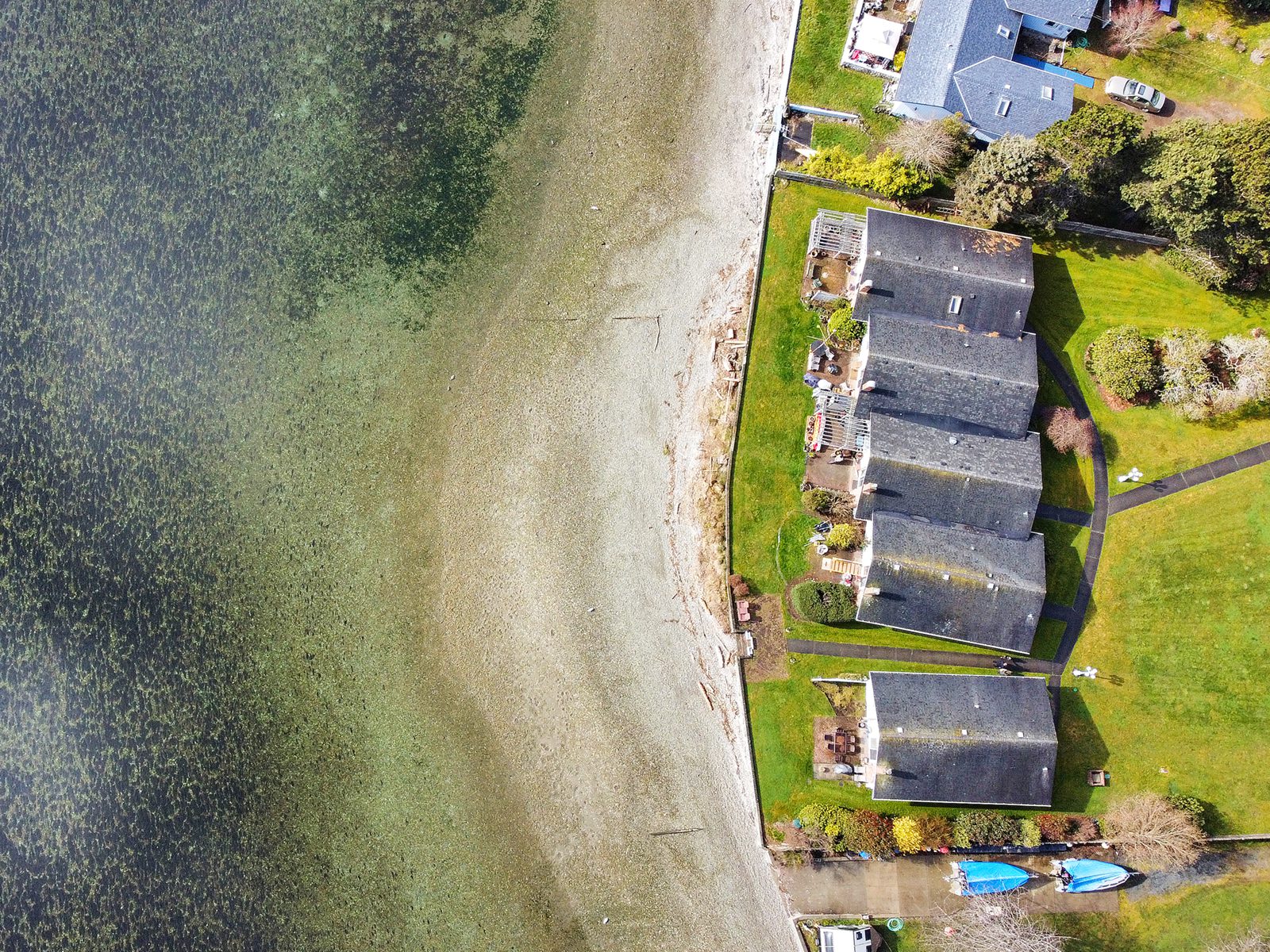 Take it to the "next level" with quality aerial photos of the home and surrounding neighbourhood.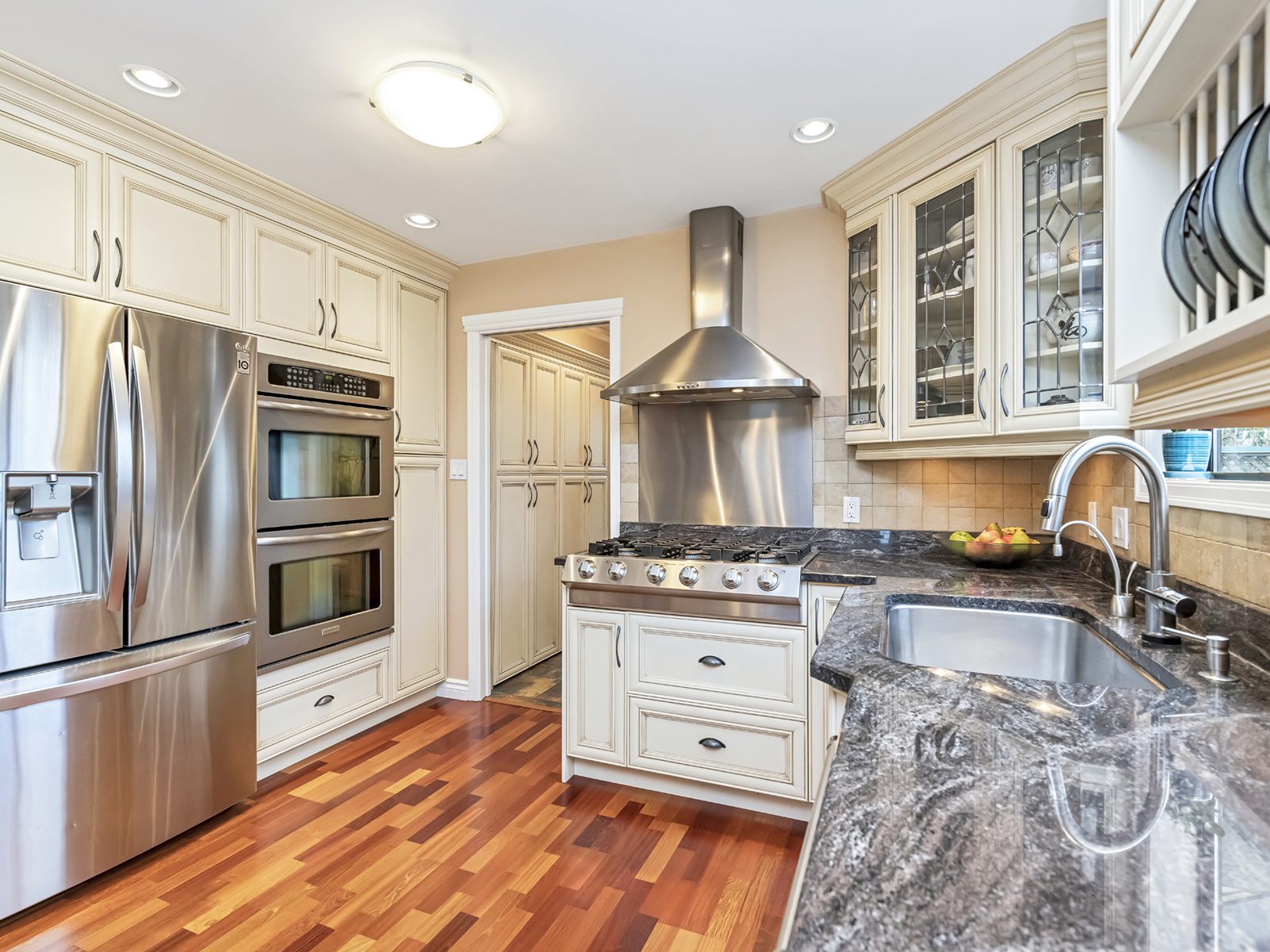 Get your listing photos looking bright and beautiful and capture every room's features and true colours.
High Definition Photos
Interior & exterior photos showcasing the best features of your property
Aerial Photos
Transport Canada certified pilot with 100s of hours of experience.
Trusted Service
Bonded & Insured to protect you and your client's investments.
Increase Value
Bring better value to your clients and increase the value of your portfolio
"Angela has skillfully captured the "mystic" vibe of this neighbourhood – her imagery much more compelling than we imagined.   Terrific work on her part with the flying, selecting the vistas and the all-important editing. Exceeds our expectations – please pass on our appreciation to her. We are grateful to you for investing in Angela's time and expertise for our listing."
Nick & Leah, clients of Richard Acomba Realtor®