Pemberton Holmes Booking Page
More Services, Better Pricing!
New Updated September 2023 Pricing which include lower minimum pricing, Video Reels for your social media and Real Estate Listing Video Packages. Check the updated, downloadable brochure for details.

Welcome to the Pemberton Holmes Booking Page with Coastline Photography. As a member of this brokerage, you have access to special pricing and considerations. 
We're looking forward to working with you.
For Your Eyes Only!
Please do not share this brochure or rates with Realtors® outside of your Brokerage. Thank you.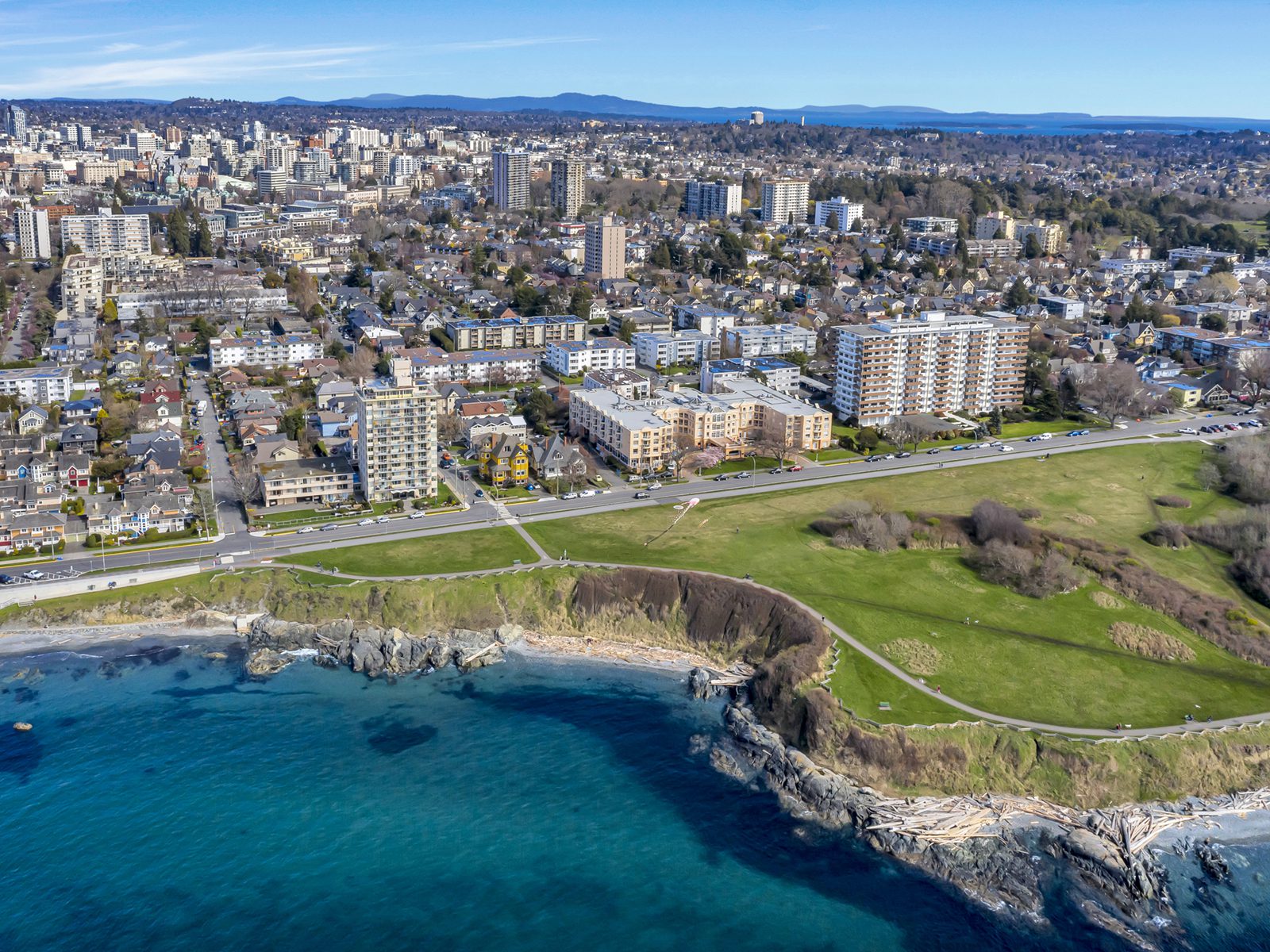 Stunning Visuals for Your Listings
We deliver quality digital assets for not only your listing, but also to help you attract more business. Use our photos, videos and virtual tours to  build an excellent portfolio which will attract tomorrow's clients!